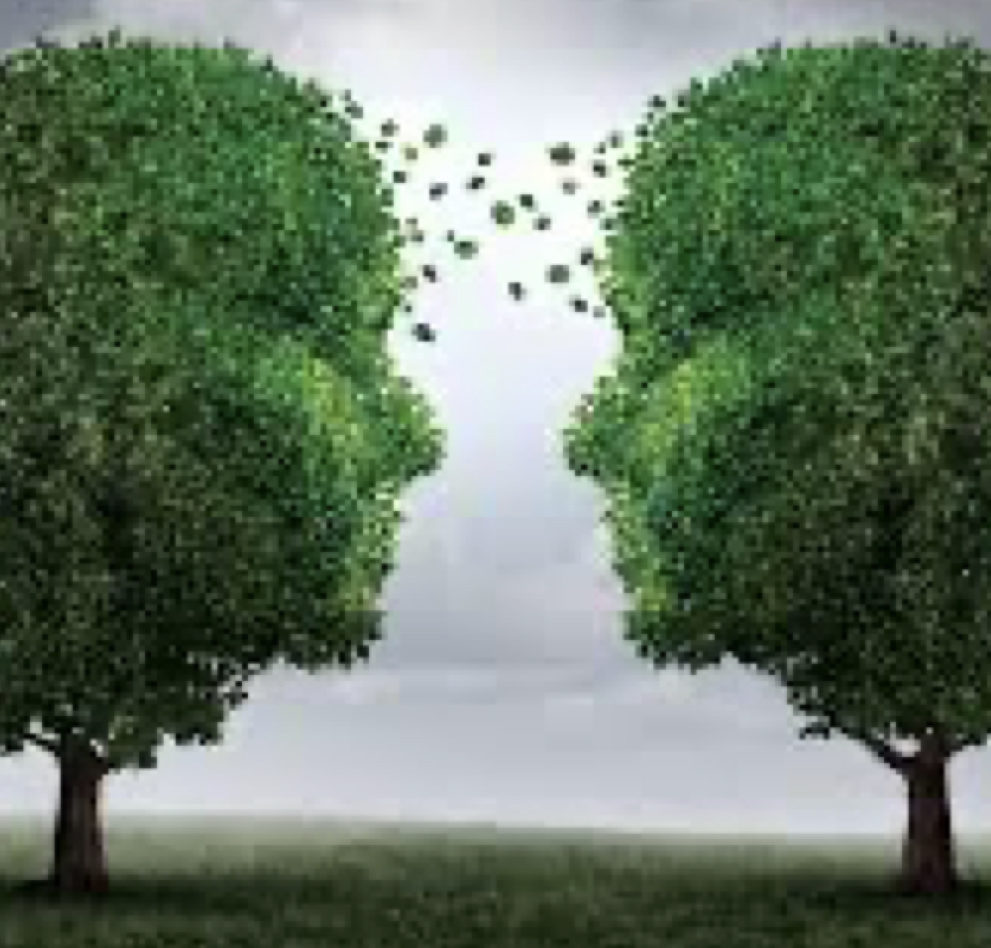 nVision
Moving face-to-face & CAPI online
Need
The client, a UK-based research agency, needed to replicate their large face-to-face CAPI surveys in light of social distancing.  Key to this was the ability to show respondents TV advertising spots in large-screen format whilst providing face-to-face engagement.
Method
Using nQuire*, our online survey software, we scripted and embedded an online survey into the nVision platform. Importantly, the interviewer needed to complete the survey on their screen, with the respondent unable to view the questions. The advertising was viewed by the respondents in large-screen format with the interviewer able to see a miniature view. In place of recruiting people in the street, recruitment was done by the interviewer via the phone, using targeted samples.
Outcome
Using the combination of nVision and nQuire our client replicated their existing methodology, providing their client with the same level of service, research, analysis and results. With the change to recruitment, the fieldwork period was also shortened.
*The platform will accept any CATI/ CAPI or webform software.